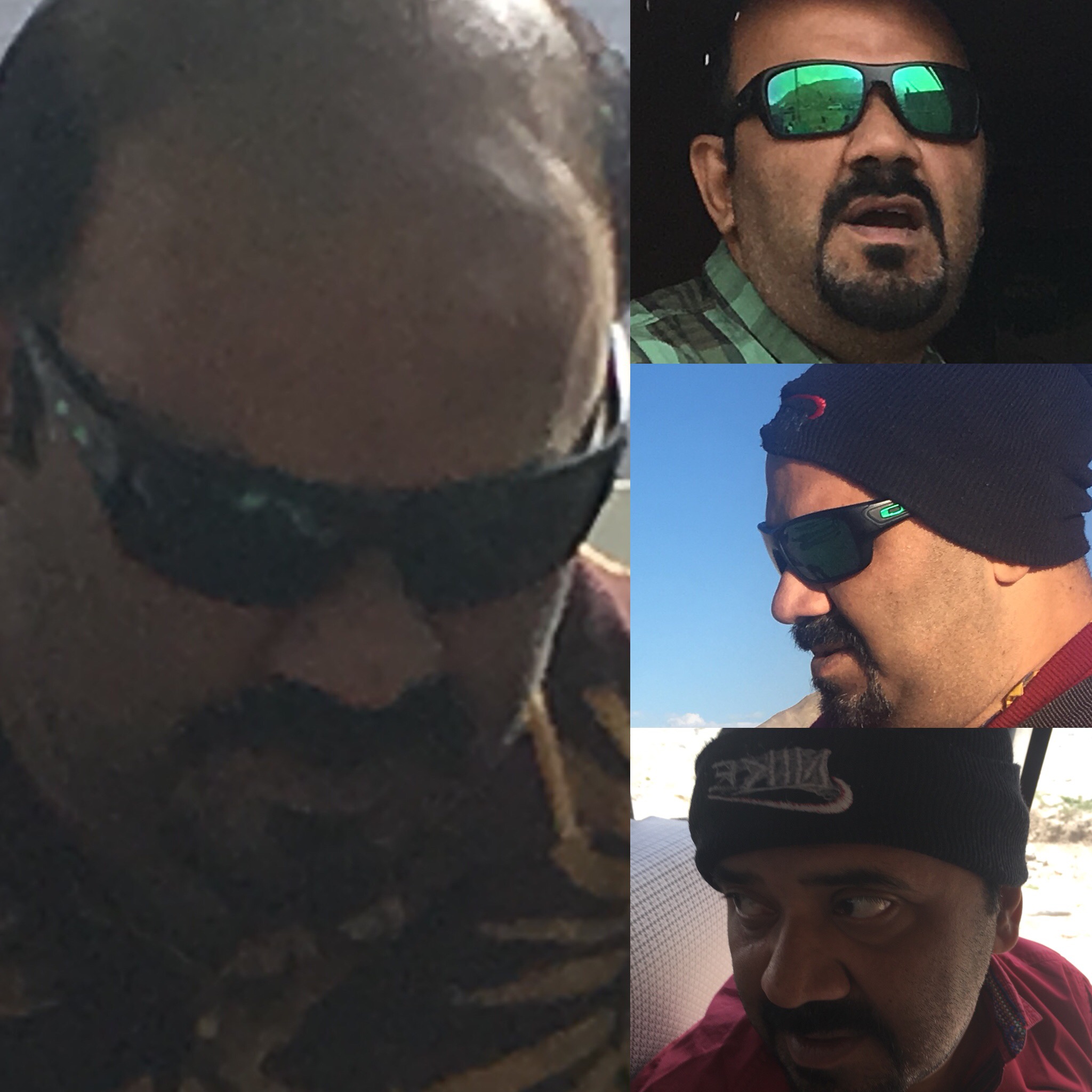 My Story
I am a director of vedant fire & security pvt ltd Also a professional negotiator, policy lobbyist in the fire Department Mumbai. My fire related research is focused mainly on harmless escape, which is you might say the most desired process in the after fire system.
Marketing Strategy

Business Development

Business COnsulting

Business Training
Optimizing Businesses of Every Kind, Every Size. Are You Next?
I enjoy working on department policies, product design, and strategy with fire loop people. I create compelling and simple-to-use systems whether it's a for the customers or for my beloved fire buddies.
Currently working with fire head as an actuary.
While apt system design is the key of my expertise, experience in system deployement and full proof installation complete my approach.I have experience managing multi-stakeholder execution processes and am self-motivated with my own team but able to adapt to different team structures.
Yes based in Mumbai India.