Consult Mangesh Nimonkar
When it comes to installing your new floor for your client, you'll want smooth work, stage report & design conformance, so why not find approved installation services?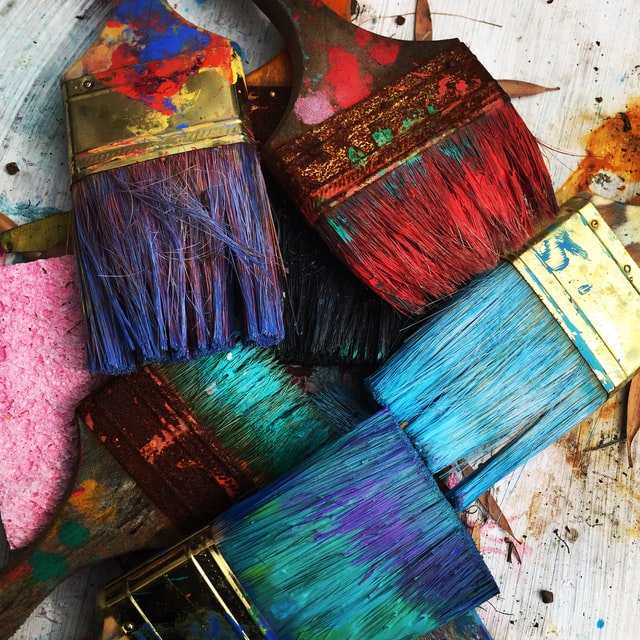 Interior designers, architects and planners
We fit & install as per your scope
MN works adopts expert check approach to support design conformity with a given style.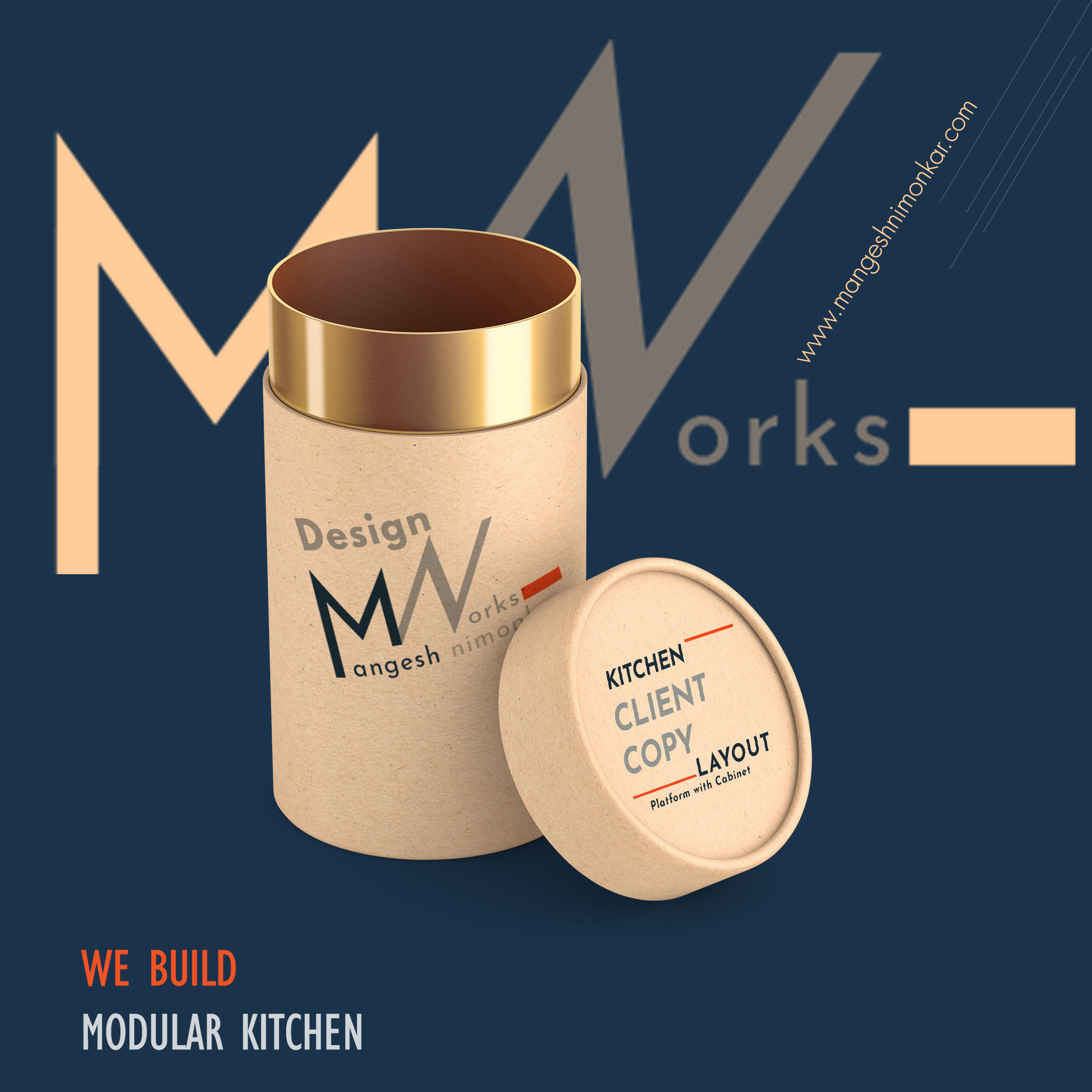 Design is everything
& we have the ability to execute your vision
We have an expert in dimensioning & tolarencing and design conformity apart from installation work. We know methods to achieve the right end result.
Multisite Multi locations
We manage all
We have vast experience for working with repeatable designs that can be mirrored across multi-phase and multi-location sites.
We have an excellent record in supplying managing multi-location sites.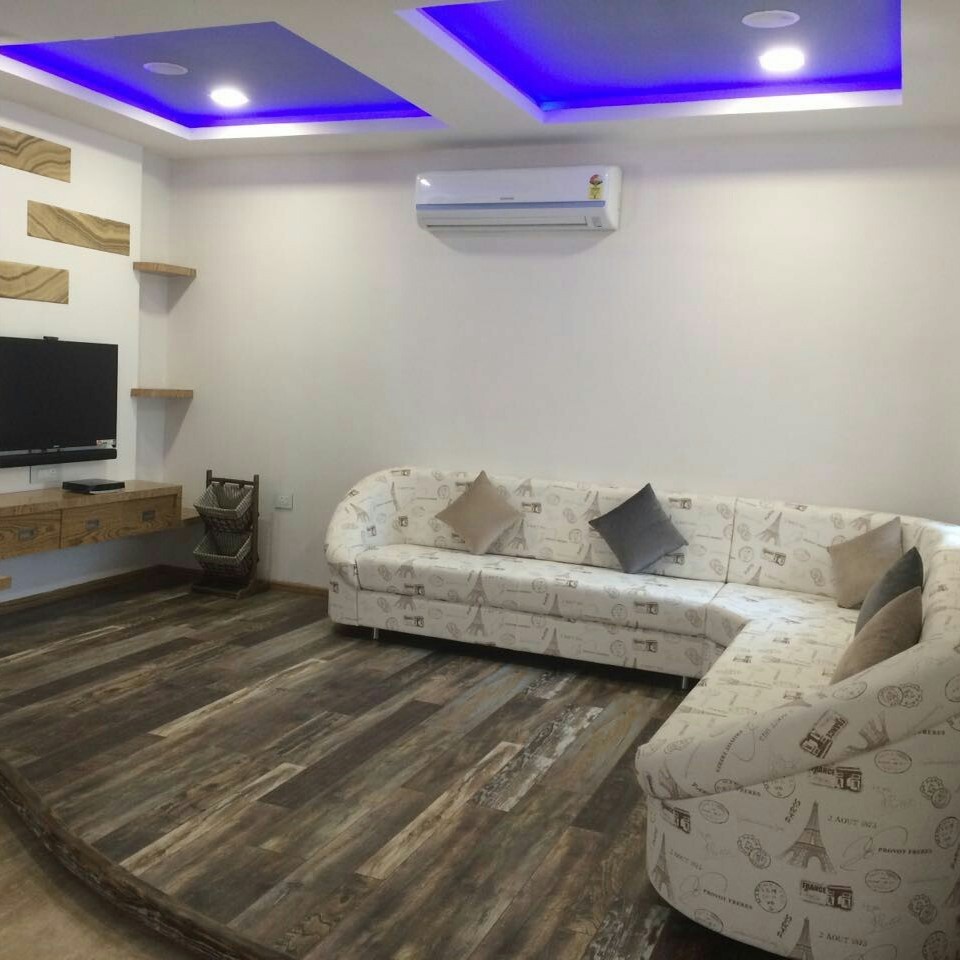 Turn key?
Chill, we'll manage
Ownership right 2020 mangeshnimonkar.com